New Zealand's answer to joint health.
Green-lipped mussel oil may be New Zealand's best kept secret, with it being 100 times more potent than Fish Oil.
As a New Zealand owned company located in Christchurch, we pride ourselves in providing the rest of the world with the purest form of Omega 3's.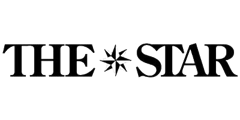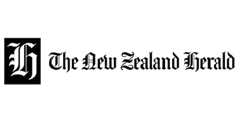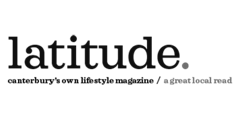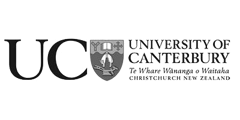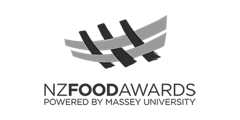 Did you know that 90% of global marine fish populations aren't fished sustainably, including what's used for fish oil?
We've found a better option. An option that is better for the environment and better for your health.

Sign up to get 10% off your first online order and be in the know of our future & exclusive promotions